Message from the President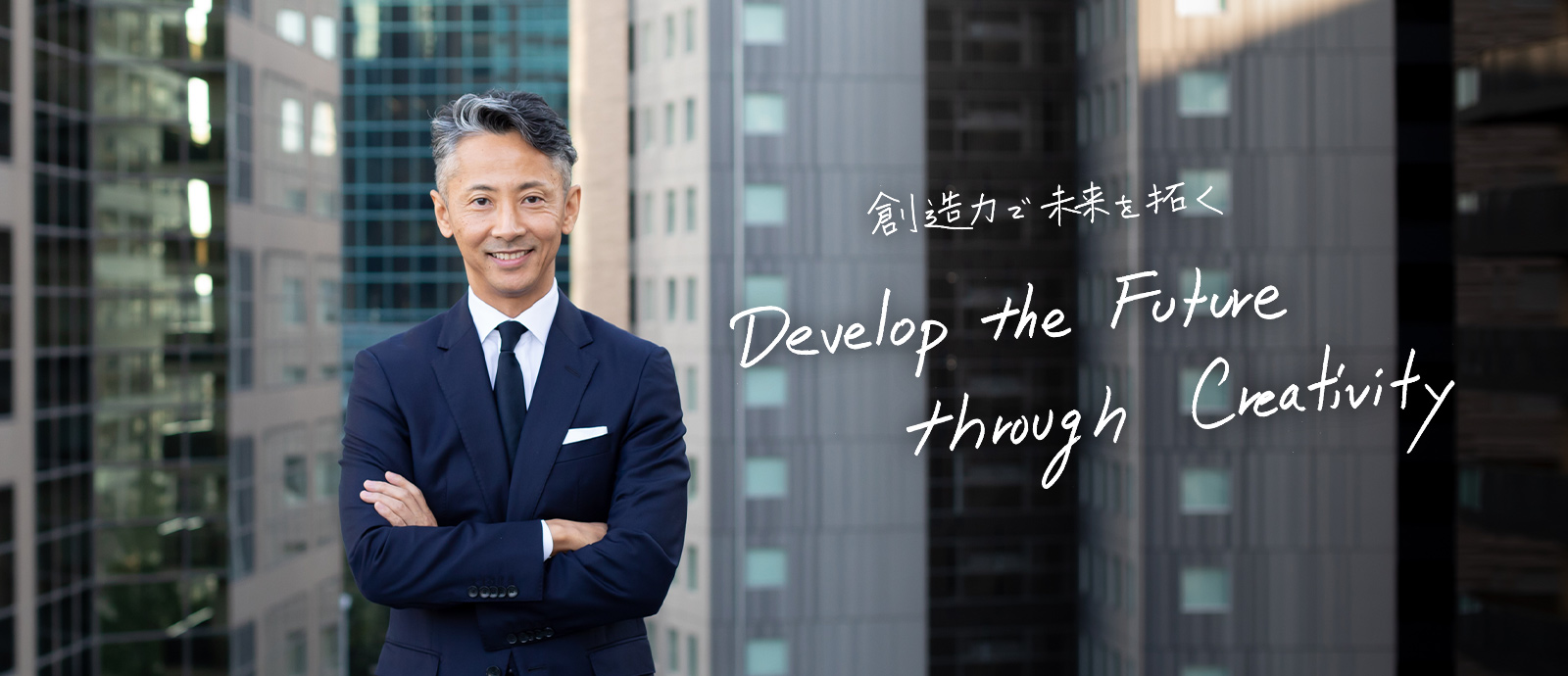 Focusing on tablet film coating technology, we became first in the world to successfully develop an "automatic film coating device" and "film coating solution," and began operations in 1964.
Since then, with a corporate philosophy of "Develop the Future through Creativity," we have actively expanded our business to include pharmaceutical and food manufacturers as our main customers.
Demonstrating synergistic effects between the 'hard' machinery business (granulation & coating devices, etc.) and the 'soft' chemicals business (pharmaceutical excipients, food preservatives, etc.), we, as a leading company across industries, have earned admiration and trust not only in Japan but also overseas.
We will continue to strive toward becoming a company that delivers medicine to every corner of the world, where people are not yet provided with appropriate medicines, through the creation of technologies and products needed, by maximizing the synergistic effects with overseas group companies in pursuit of our management vision: "Contribute to the future of medical care and health of people throughout the world."
President & CEO Iwao Fusejima